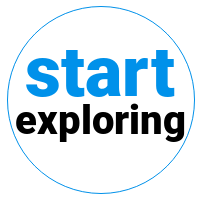 5 of 9 Romanian Medical Colleges already published their Methodology regarding the requirements of the admission process that is about to start soon.  Targu Mures, Cluj Napoca, Bucuresti, Timisoara and Iasi are the first ones to publicly release all the information that you need to know in order to start the application process.
On our website you can find all the information updated for every single one of them, along with all the annexes and important documents to fill in.
Start exploring. Time is running by and soon all the Medical Colleges will declare the admission session open. For additional information or any concerns you may have, use the link to our official WhatsApp group or write us an email.
Let's get started!